Welcome to the home of

The Calgary Commodore Users Group
**** Our Next Meeting is January 8/2018 at 7:30pm ****
Dec 8/18

Hi everyone ! Just a note of news.
The first Tuesday of January is New Years day, so we are moving the meeting to Tuesday, January 8/2019.

See you there !



Oct 19/18
&nbsp The64 mini was introduced to the Canadian market on Oct 9/18. A few days later Canada Post arrived with a new package for Blaine.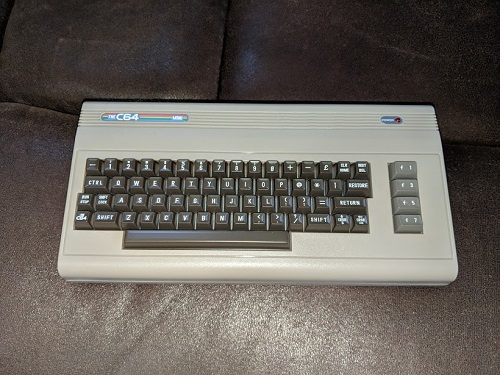 If you would like to see more, I'll have it with me at the November 6th meeting. See you there.



Oct 18/18

Time for a reboot of the website for the CCUG. Most of the site is still under construction, but check back soon and we'll up and running.











Desktop Version of our site.





Made by The Calgary Commodore Users Group © 2018, All rights reserved

Privacy policy


Commodore Banner Exchange